HOW TO LAYER IN THE WINTER
The key to layers in the winter is to make sure you are thoughtfully putting your pieces together or else you can easily feel frumpy or bulky wrestling with too much fabric.
The base layer is essential to getting your outfit and warmth just right. The base layer is typically the tightest layer so that the other layer can fall easily over the body.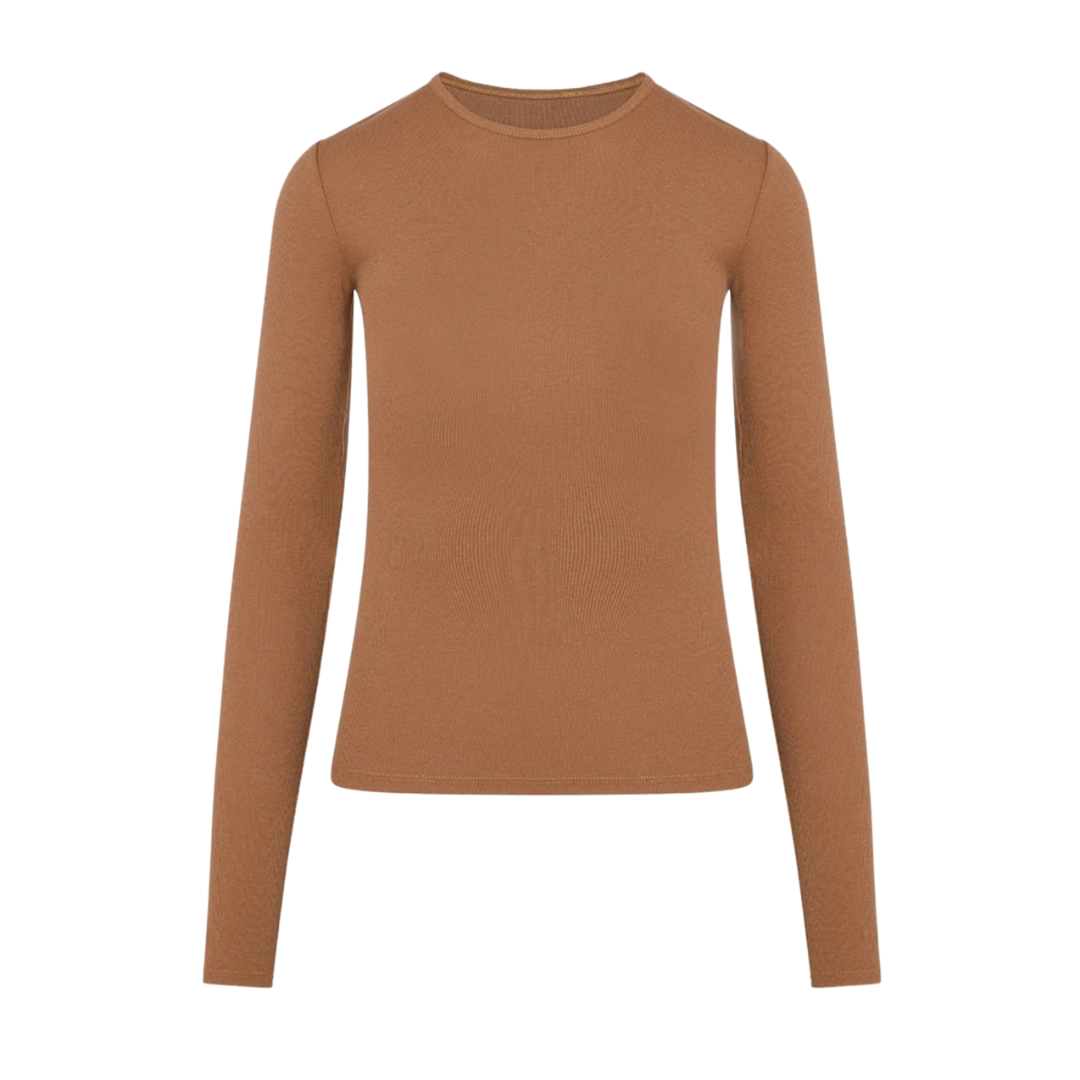 A personal favourite although it is a fitted fit it doesn't feel too tight. The ribbed material is super stretchy and is perfect for tucking in and the crew neck collar gives you the perfect coverage at your neck while not interfering with any sweaters neckline. Also, there is nothing like feeling cold and the material feels itchy or uncomfortable. This material is so soft and has a great weight to it which makes it perfect for layering.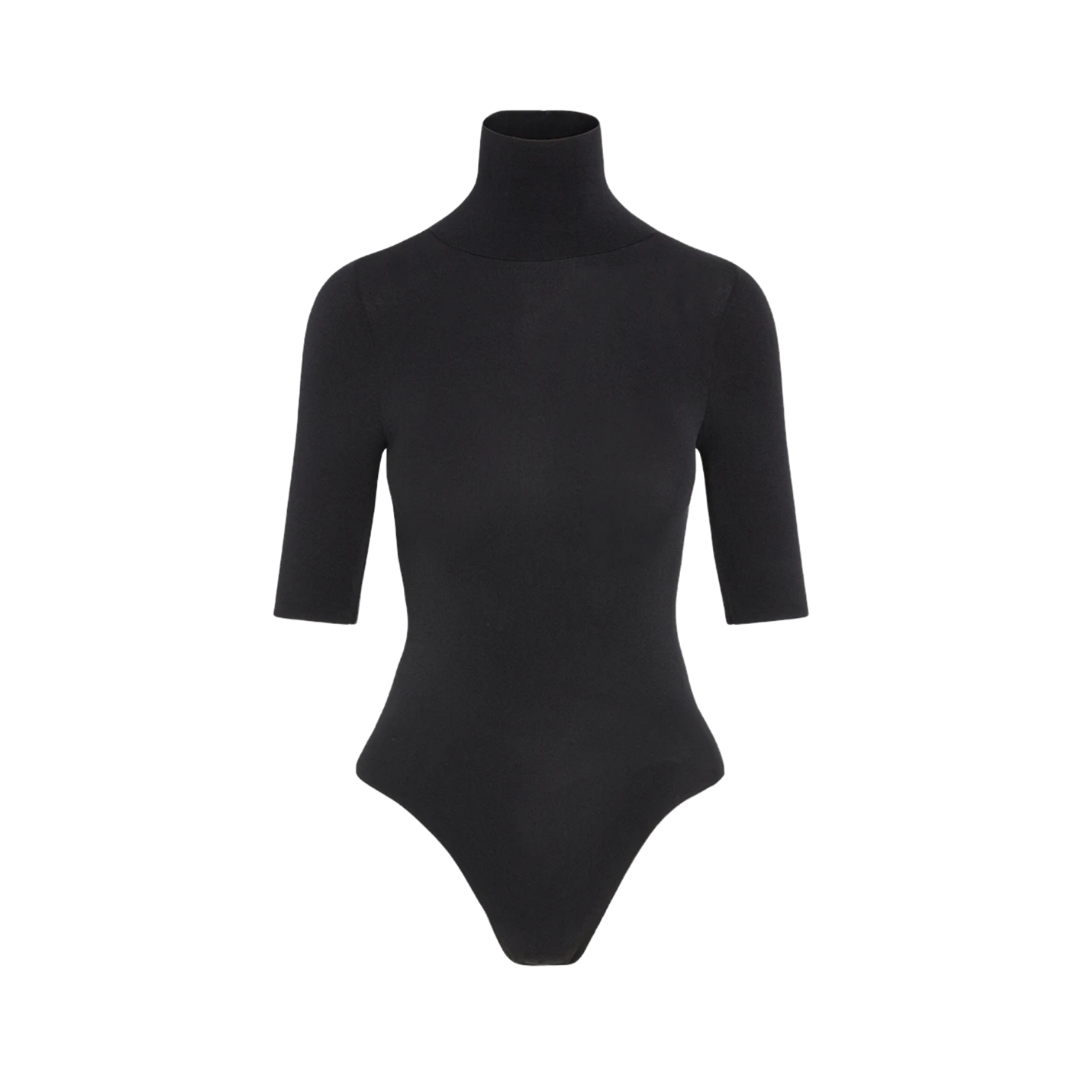 A game changer when it comes to layering in the winter and keeping it look chic and put together. This one size fits most is SUPER stretchy, has a great weight making it not too heavy or thin, is completely opaque and holds in place which key to more layers. I love the sleeves on this one since it is longer than the short sleeve but not a longsleeve which works wonders with wopmen who tend to over heat and like to be cozy and roll of their sleeves. Also, this bodysuit would look beautiful under a wrap dress, under a oversized cardigan, crew neck sweater and the list truly goes on. If you are thinking I hate bodysuits, well this one has a thong back and a snap gusset which is so comfortable you won't even know its there and neither will your pantylines.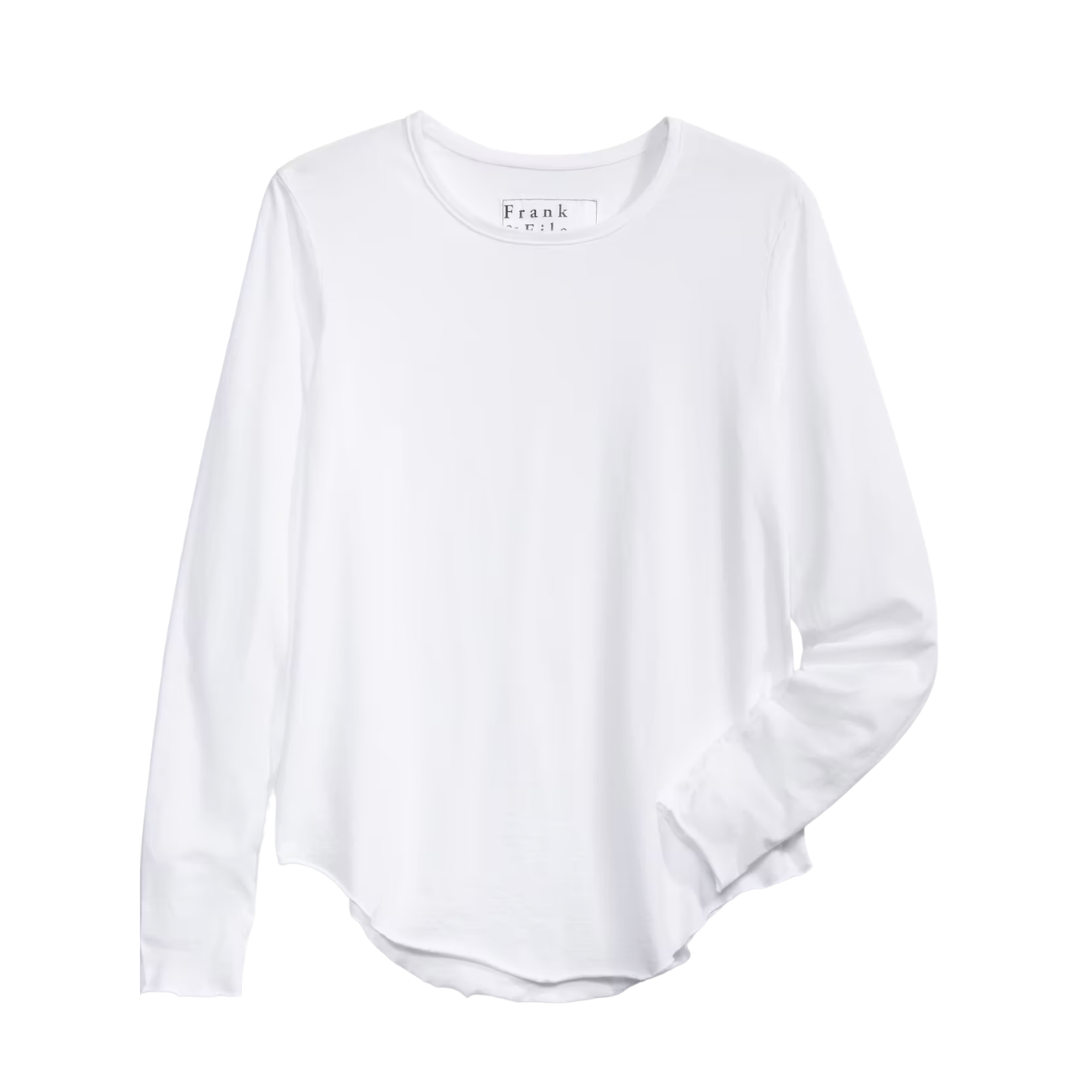 I had to add this relaxed long sleeve base layer. It is so classic and acts as a base layer although the body is nice and roomy the sleeves are their signature tight sleeve which works perfectly when adding any type of layer on top, the sleeve won't get gathered and stuck. The raw curved hem also adds such a flattering touch when it is sticking out under a sweater. It is also a signature jersey cotton which is the perfect t-shirt weight to make sure to not over heat or be too cold.
Keep warm and cozy.
xoxo