Alright, we're all thinking it… the days are getting shorter, and so is your patience. We all know the daunting task of heading out to work, to school, meetings, errands, can be a struggle but the show must go on. With those cloudy days, wet boots, and that cold chill running down our spine, comes the opportunity to uncover the beauty around us. This progressively chilly weather is a great excuse to fall in love again...with coats, of course! Discover and expand your style. Coats don't have to be boring and plain. Go out and find yourself that staple coat that will have people wondering where in the world they can find one. After all, we spend half of the year wearing them anyway (sometimes more!) so why not get funky with it! Here are some classic staples with a twist that we carry at Vincent: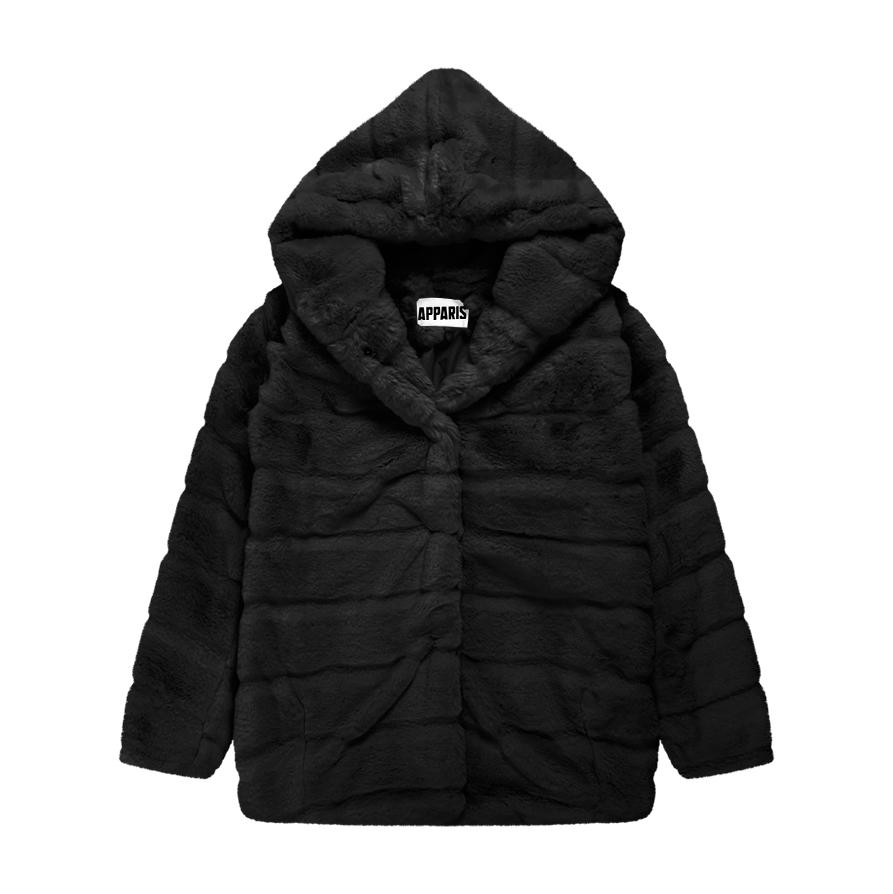 This short, lightweight jacket will be your best friend on those days where you're not feeling a tie-up coat. This versatile piece is quick and easy for that on-the-go woman. Since it hits right at the hips, there's no excuse to play with your bottoms as well. Pair it with a studded denim or a leather pant for an edgy look. The best part? It has hidden pockets and of course, is soft and fuzzy.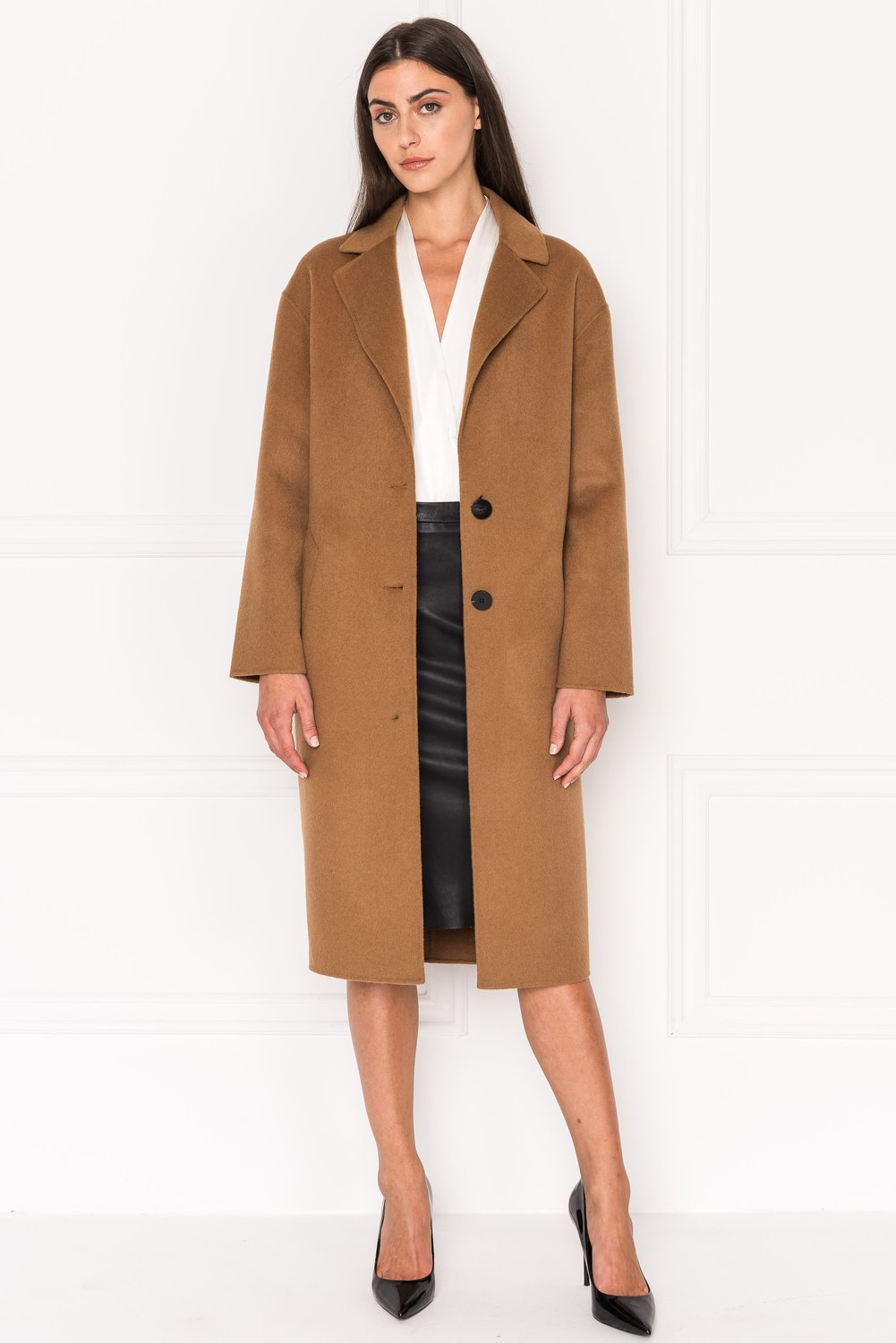 Now let me tell you, a camel coat will never go out of style. It's classic, it's vintage, it's simply gorgeous on everyone. This gorgeous camel coat double faced wool with a tailored collar is oversized yet body-skimming - drawing the eyes down and elongating the silhouette. Pair it with a Lyla & Luxe pom-pom hat and you're all set! (Psst...the pom-pom is detachable, allowing for easy washing). Wear this coat everyday of the week, including hump day! Get it? Hump day? Because camels...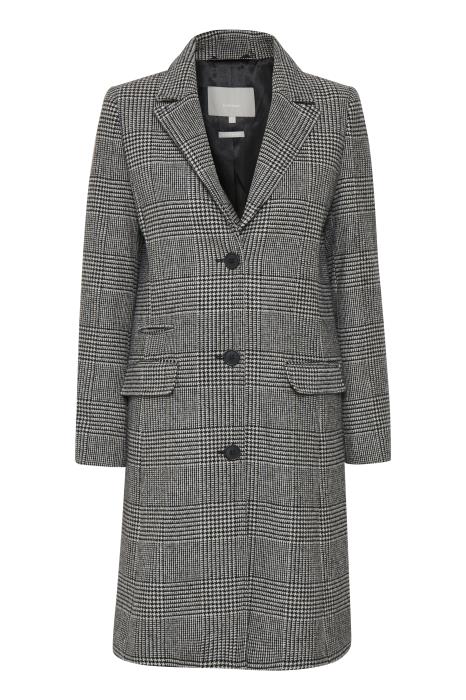 What's in a name? Classic. Classic is in the name. For good reason, too! This essential long coat is dawned in Prince of Wales checks and made from a comfy wool blend. The matching buttons in the front give a professional and pristine vibe. Pair this with leggings and come cute ankle-booties and you're ready to tackle the day.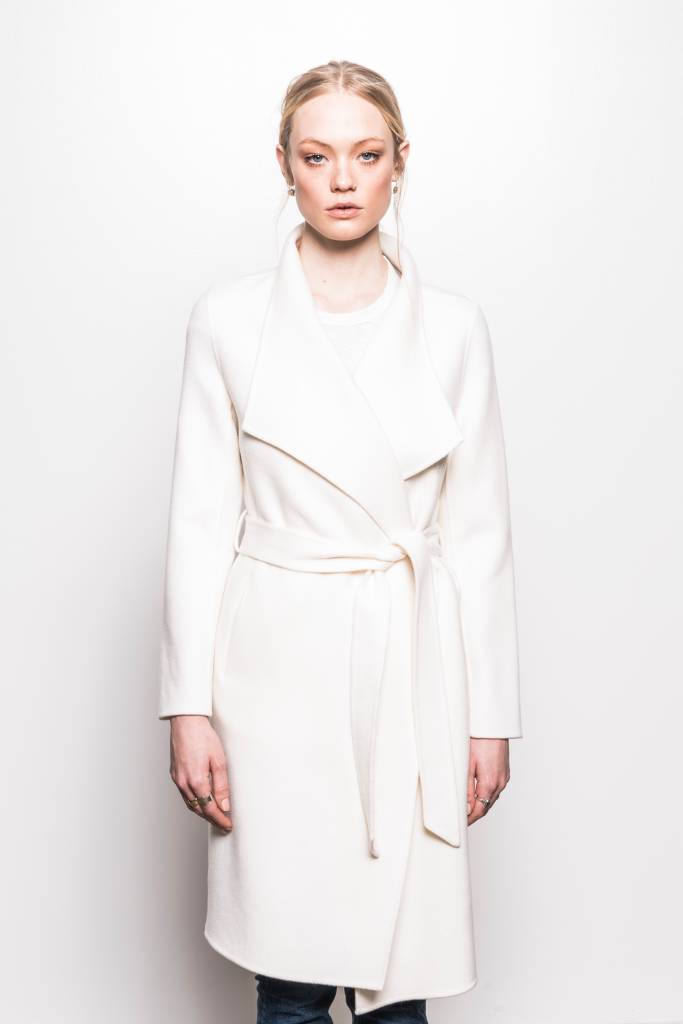 Can we take a moment to appreciate everything about the Duchess of Sussex. Meghan Markle certainly carries herself like royalty and dresses like it too! We all swooned at the sight of the newly engaged couple and the ring. But come on...she looked like a goddess in this coat! This classic brushed weave wool coat creates a long profile, huge collars on the neckline, and a self-tie belt to accentuate the waist. No surprise the Duchess went for this look. A coat like this is very rarely ever "throne" out.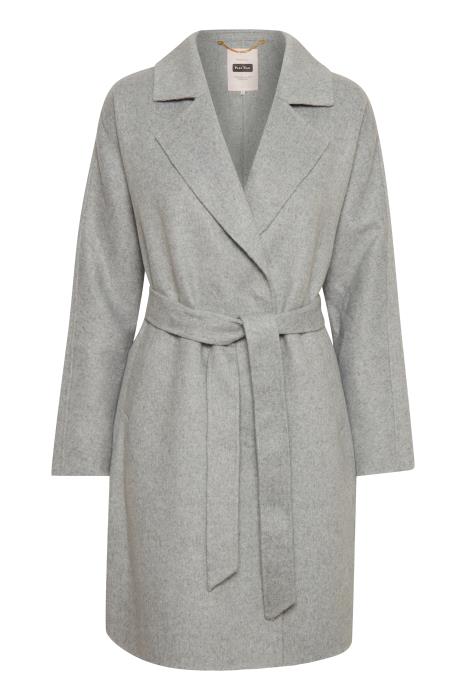 This is a timeless classic in a unique light grey colour. It's a soft and comfy wool blend that is ideal for the season. The classic feminine silhouette is extremely forgiving and gives the wearer room to layer underneath. Warmth is key, folks! Wear a chunky sweater with a light scarf underneath and leave the coat open for some extra interest.
Come take a look in our store and try these beautiful pieces on for yourself! Or click the links to the products on our website and find that coat that will help you tackle this fall beast.