T-shirts are such a simple and standard thing in our lives so we tend to not really think about them as much as other styles of clothing. But at the same time, you don't want to HAVE to think about them right? Our shop is currently carrying a wide variety of brands and styles in t-shirts that are the perfect choice for any type of lifestyle you lead. With the new year among us, this is a great time to take a look at your t-shirts at home and see which ones you can leave or stay. We truly keep our t-shirt for so long because we use them so much. But we need to purge once in a while (a closet cleanse post will be coming soon so keep an eye out!). Investing in a higher quality t-shirt goes a long way and with our great selection, you will be forever converted! The two brands of t-shirts we almost always have are Monrow and AG.
These extremely cozy and soft t-shirts are made with the signature Monrow light weight jersey fabric in 100% cotton. They are easy to maintain and wash. The seam in the back of it keeps the shape of the t-shirt. The v-neck is great because it's not too low either and great for women who have larger chests. On the other hand, the crew necks are just as good because they are not too high. We have a great selection of their signature crew neck t-shirts, relaxed v-necks, and oversized tees.
Now these are a solid t-shirt. If you are looking for a t-shirt that is not transparent and that would look great under a blazer, this is the one for you. It's thicker and washes really well. And let's be real, 100% cotton is always a dream!
Alright, get ready because we have some amazing choices! I personally think they can all be paired with jeans, pants, skirts, you name it! And Let's not forget about layering (duh). These tees take "basic" to a whole other level!
V-Necks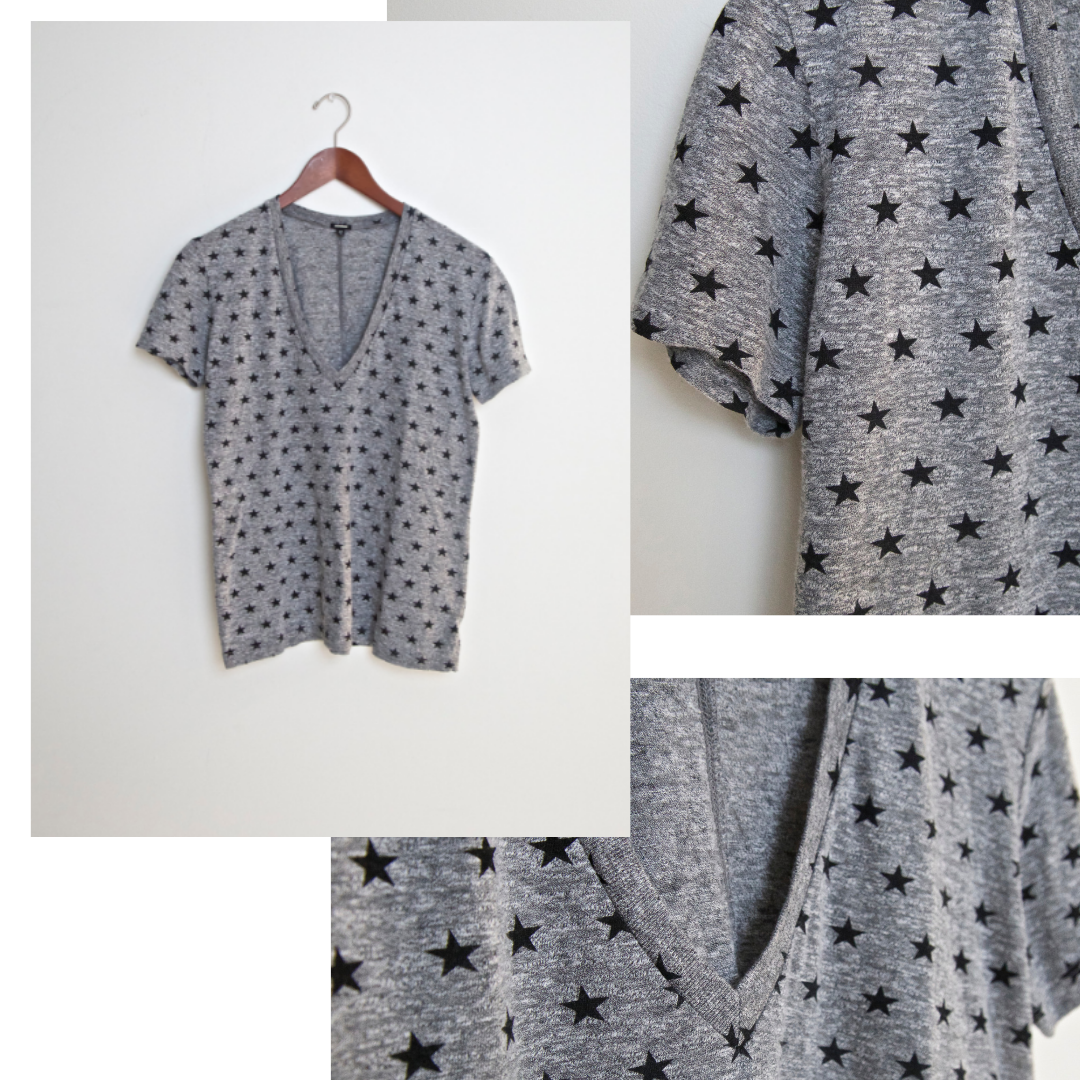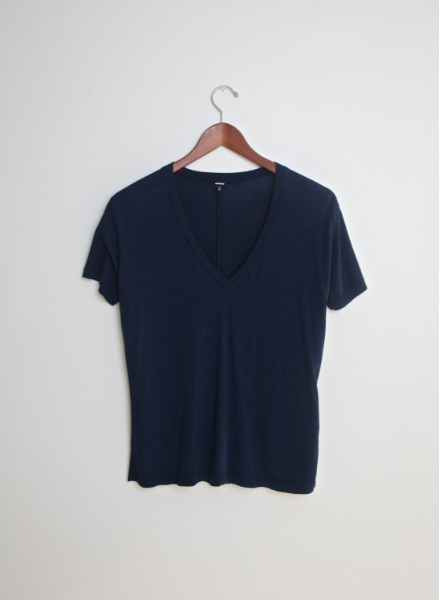 Crew Neck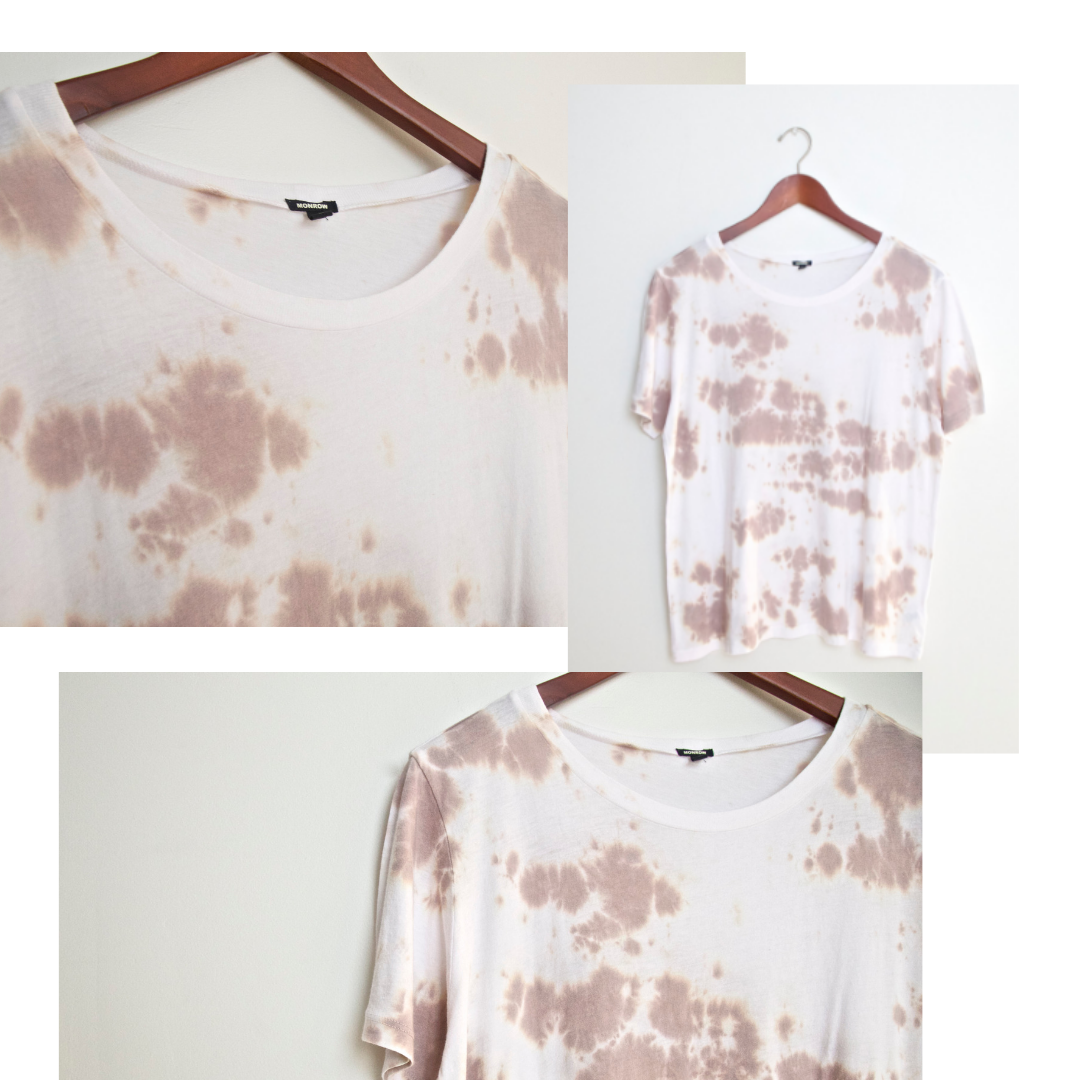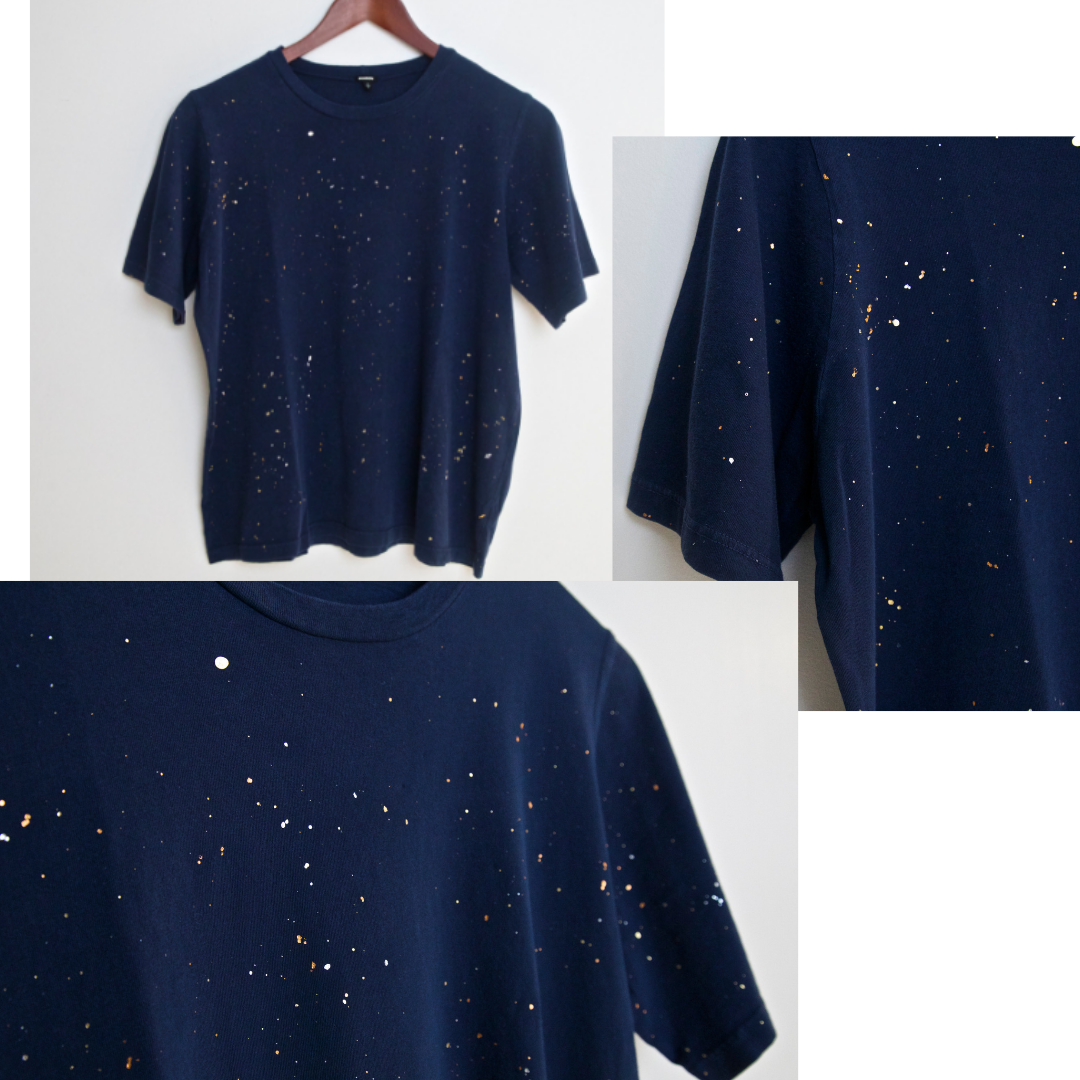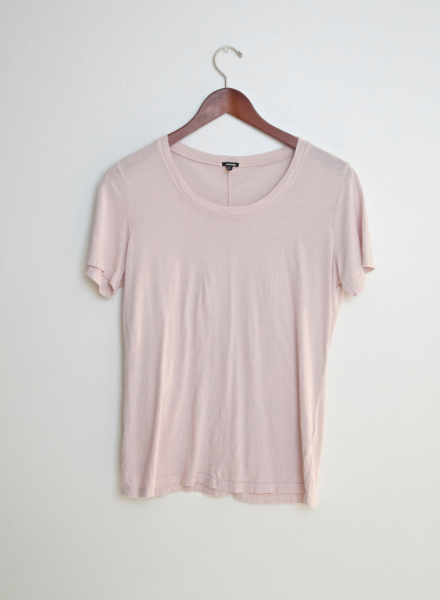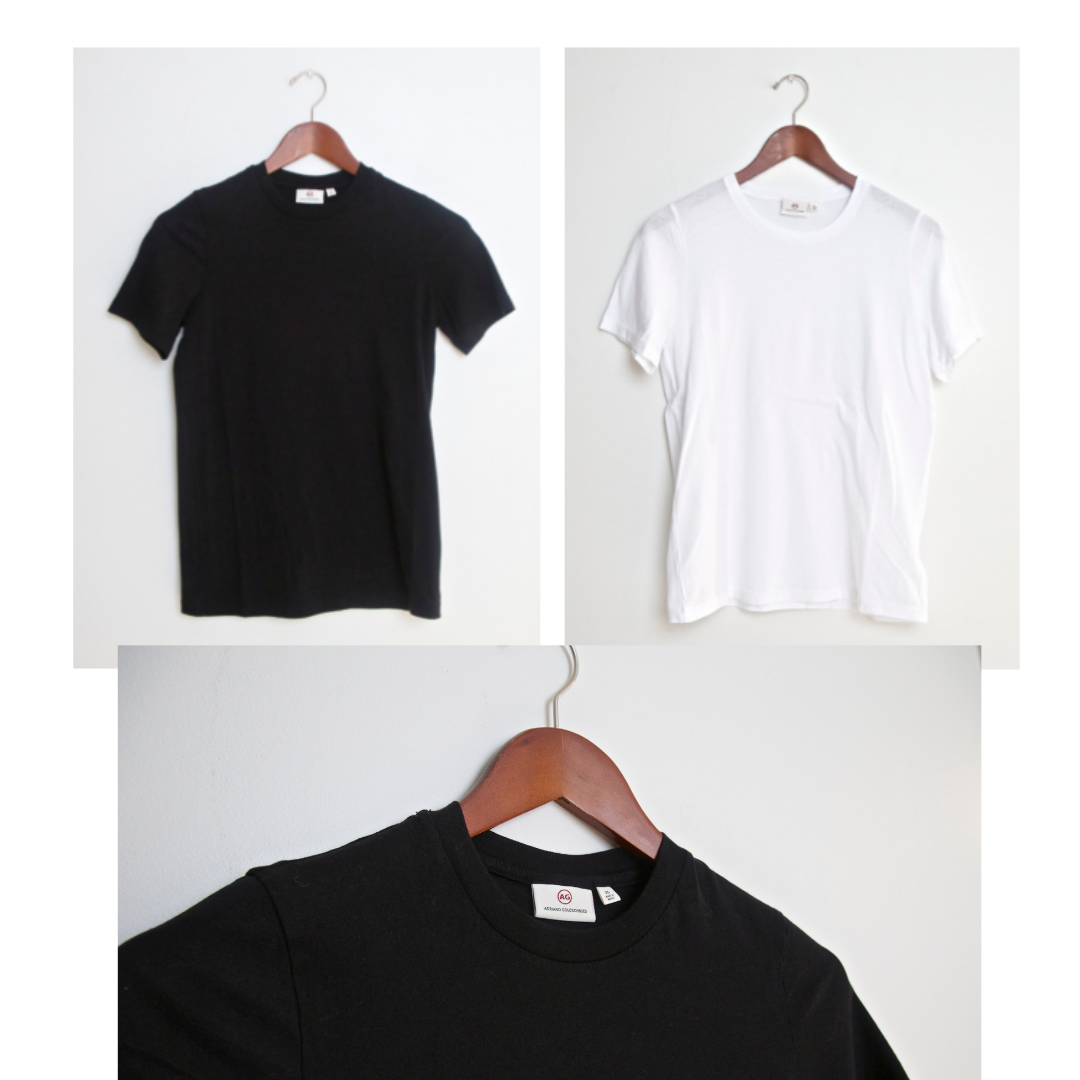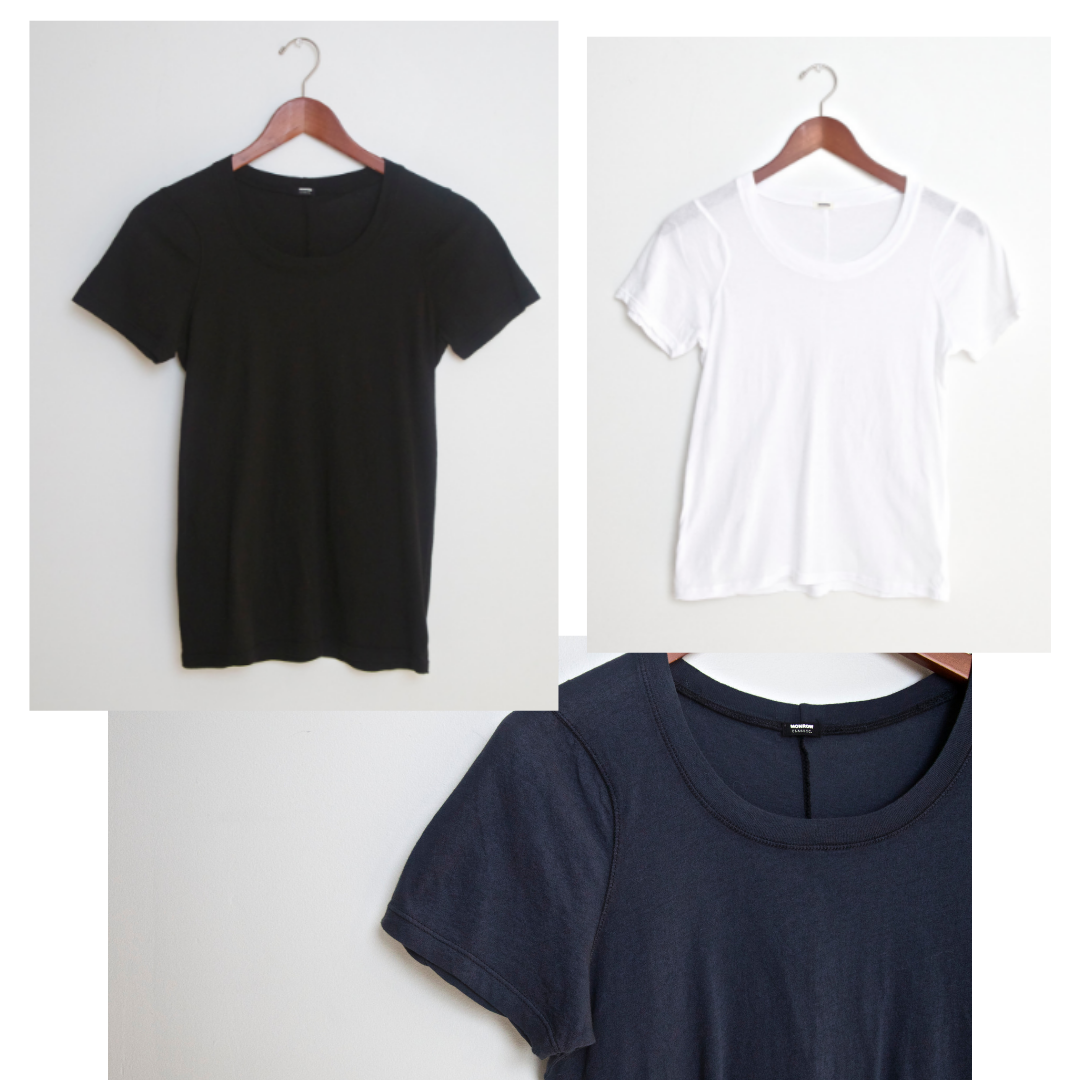 Graphic t-shirts/Others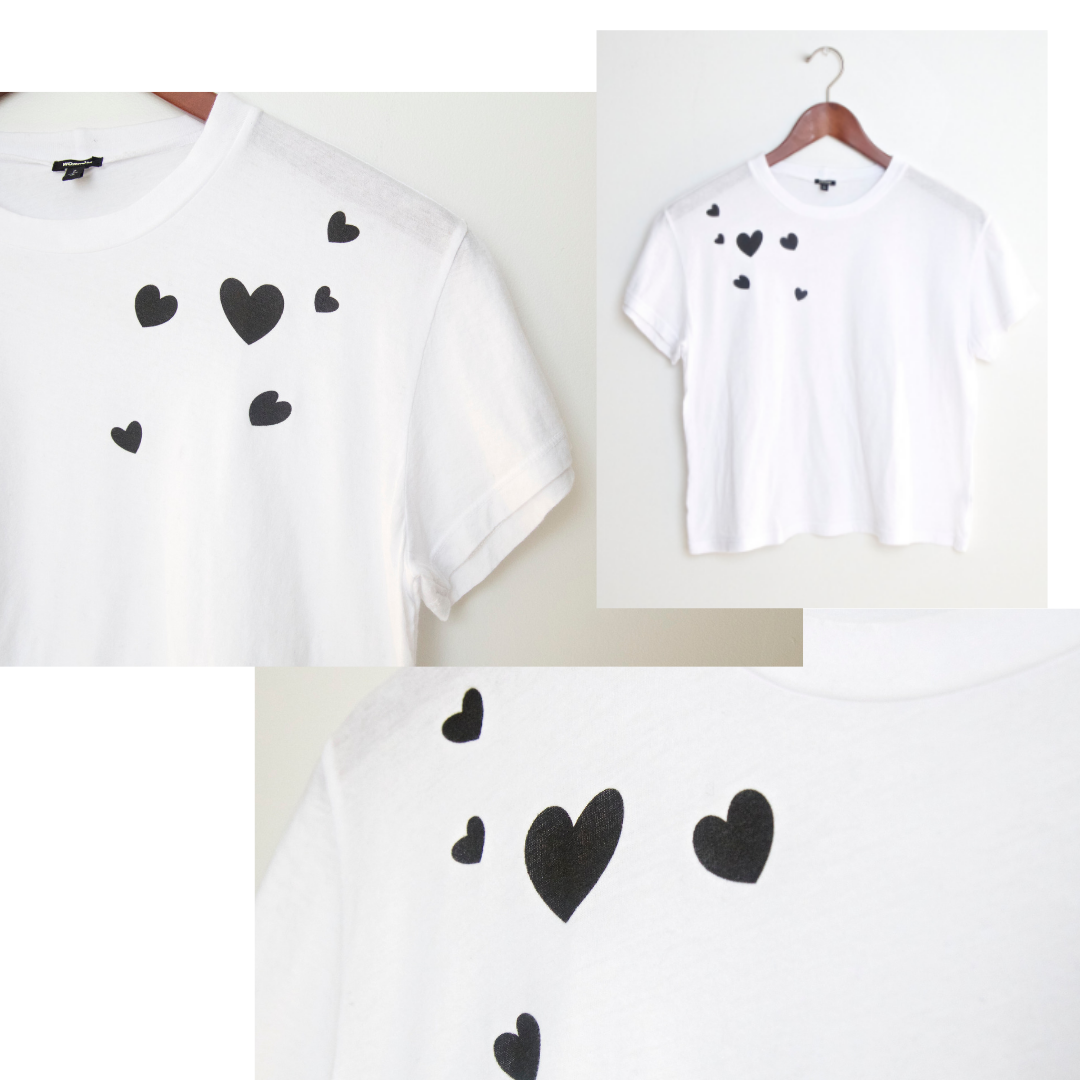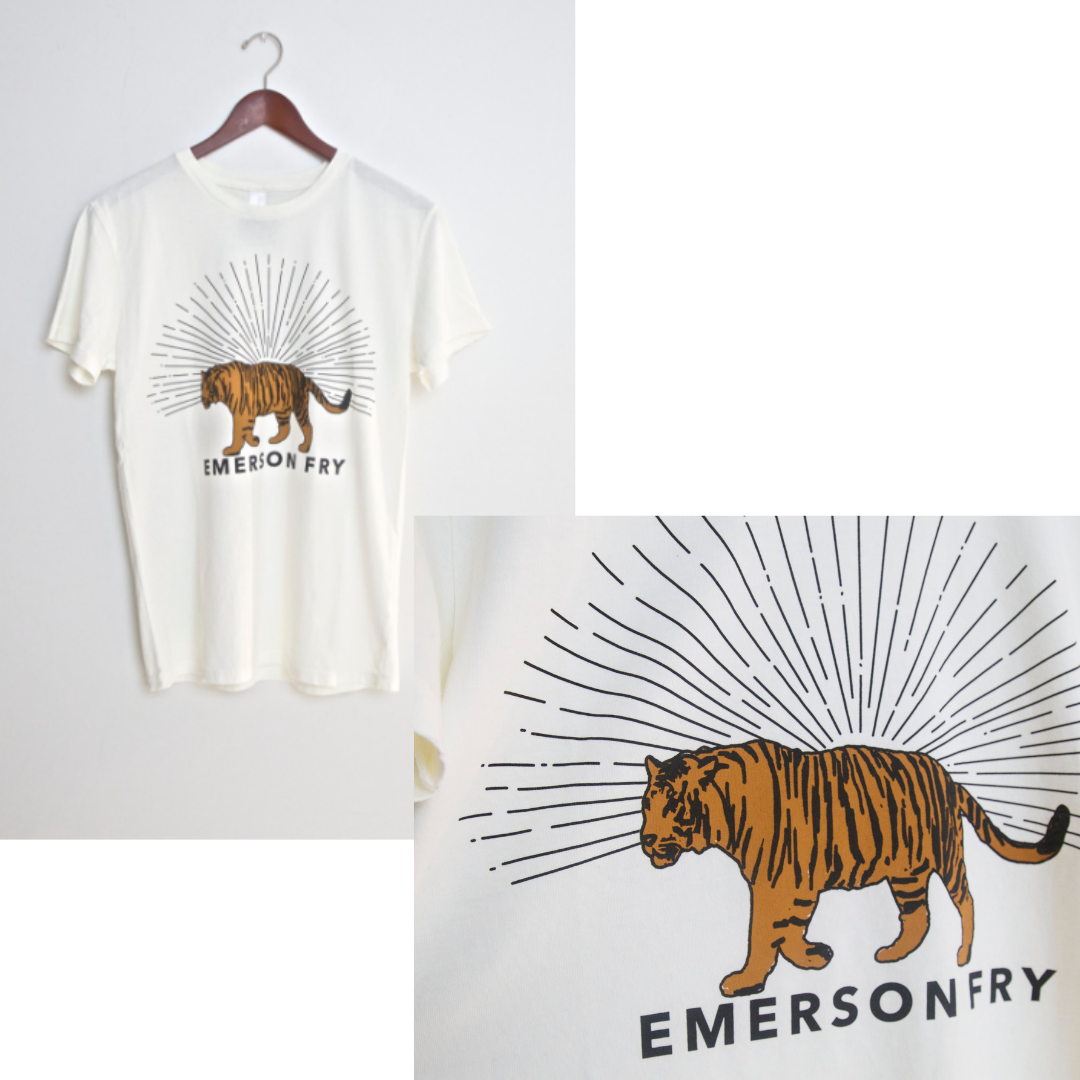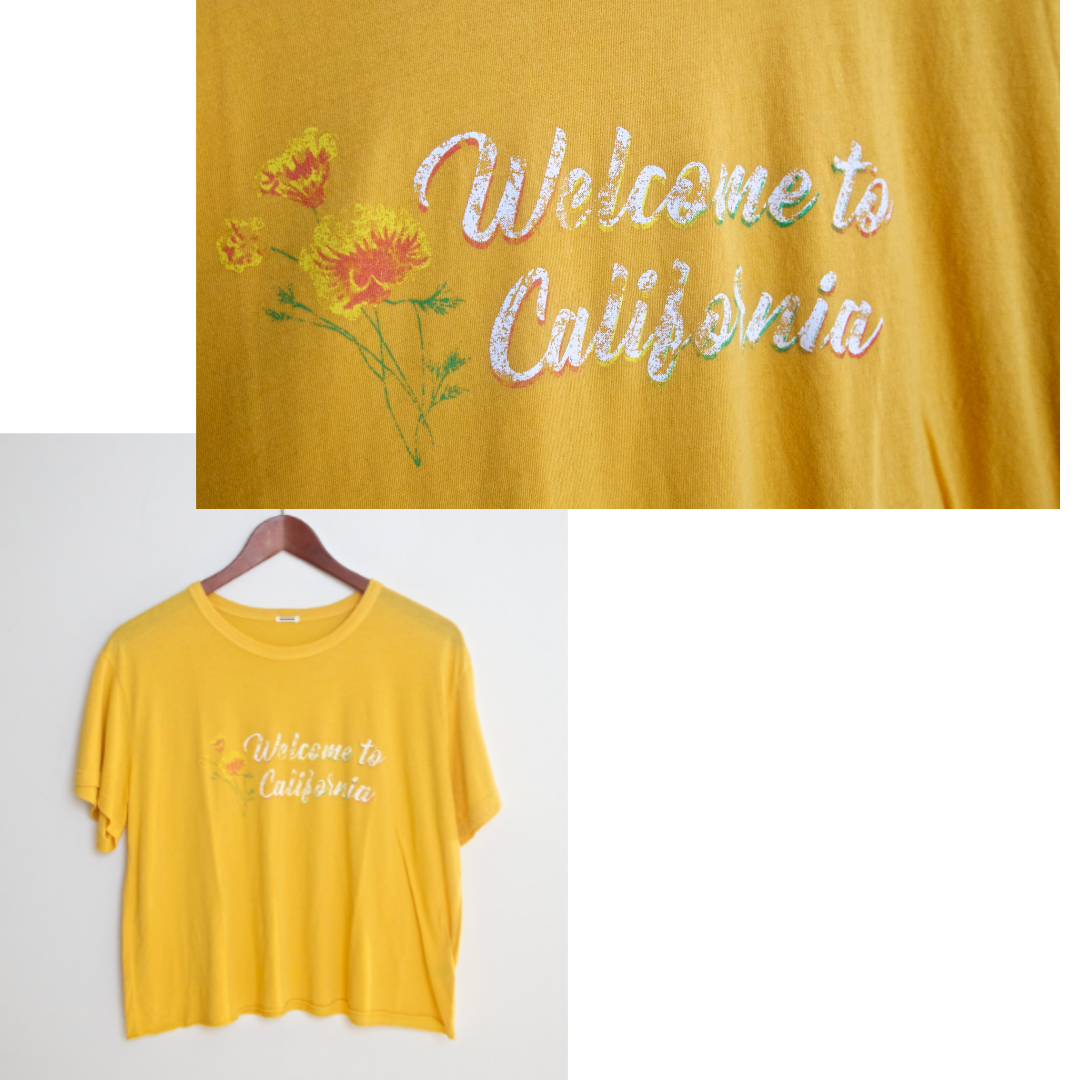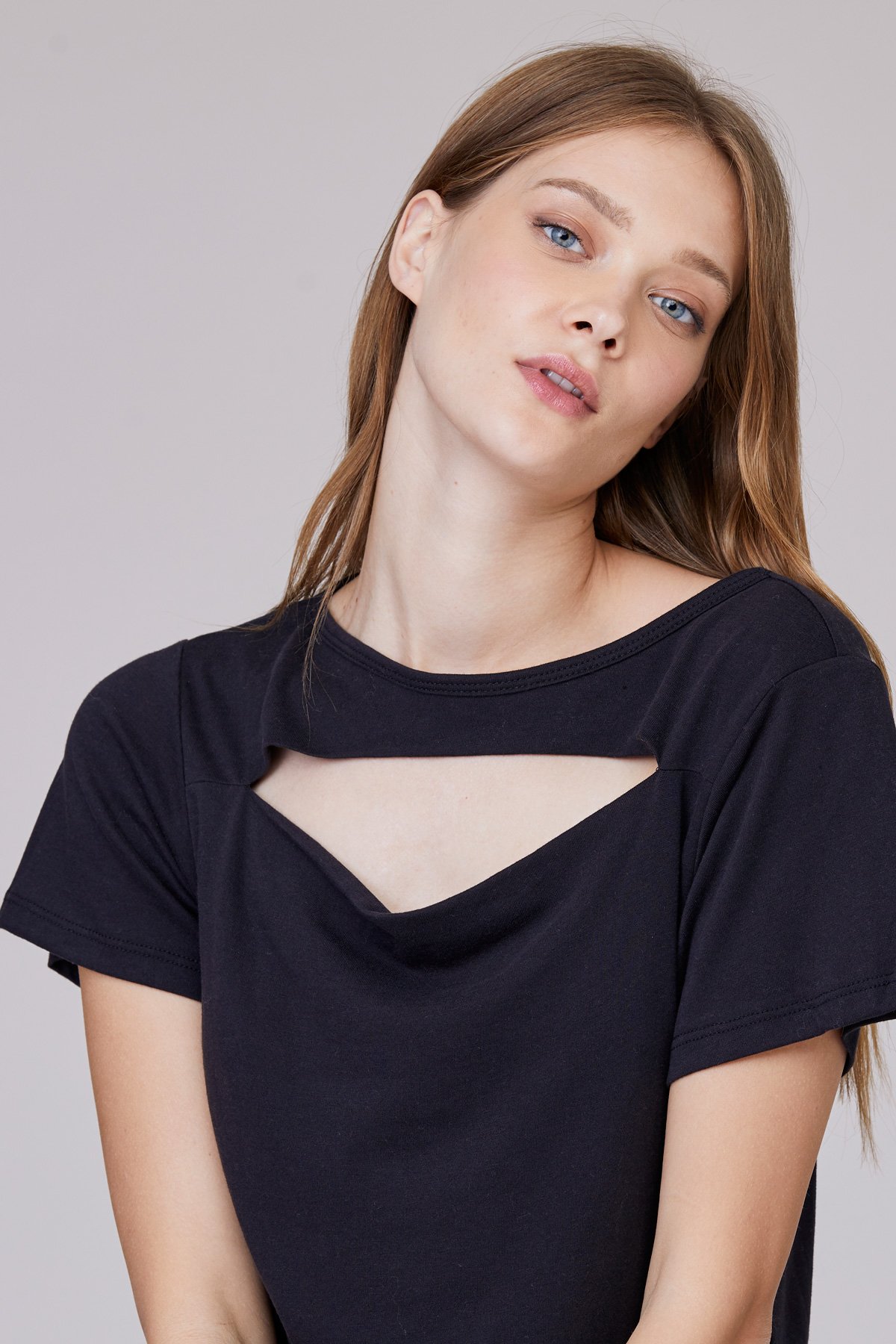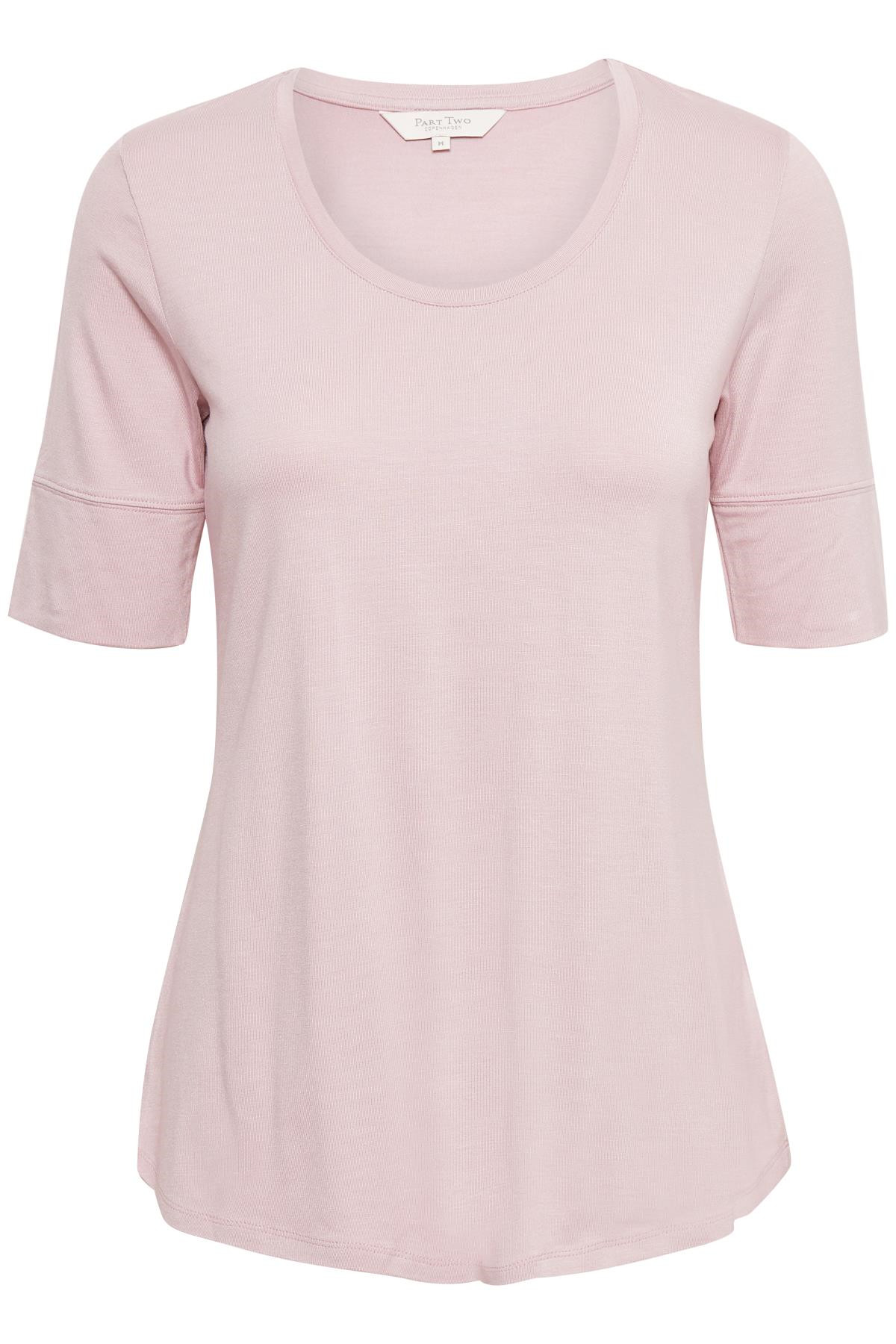 Don't forget to check out online and in-store for more details on these amazing t-shirts and more sales going on! Stay cozy everyone!