When we hear people speak about must-haves in their closet, they're fairly basic pieces like the white t-shirt, or a black pencil skirt. Now these are of course great to have as staples in your closet but what about those pieces that are capable of changing your life? A bit excessive you say? I say, NOPE. Believe me when I tell you that these items may seem like standard clothing but they are so much more than that.
1. Mama Jama Ponte Jacket by Bailey 44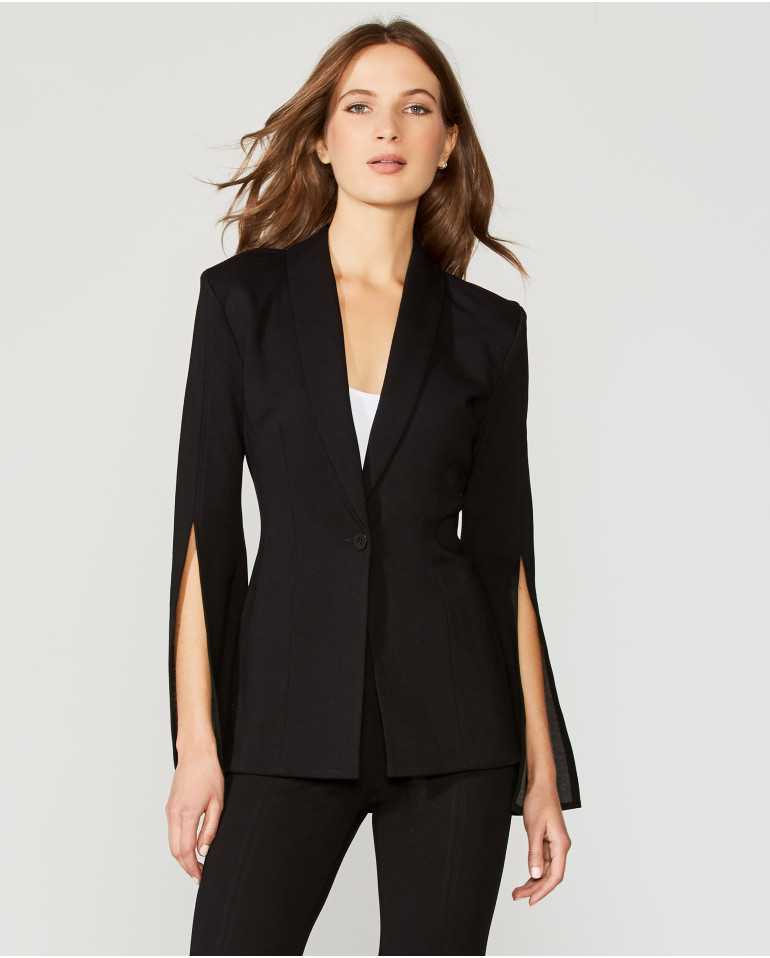 A blazer is of course a must have but have you ever had one that makes you feel like a superhero boss lady? Because this is the one you want if you've never experienced that! This is a tailored ponte knit jacket with a collar and lapel that features large slits on each arm with dark grey contrast and shoulder pads. The fit on this is incredible on any body type and the slits on the arms draws your waist in, giving your torso a beautiful hourglass shape.
 2. The Charlie Cami in Pewter by Cami NYC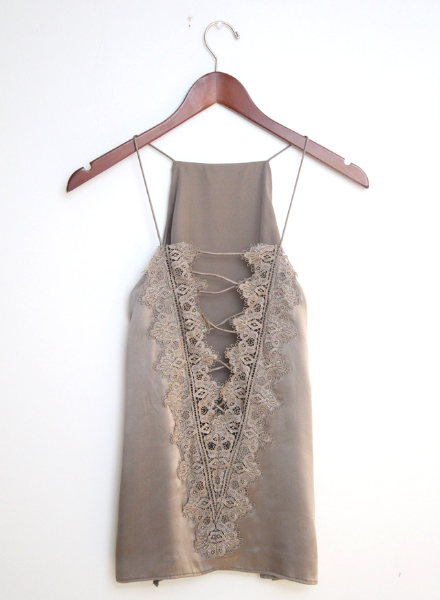 Let's be honest, anything that can be used in more ways than one is a life-changer! The same goes for this beautiful pewter toned cami! Wear it forwards or backwards, it's sexy and classy either way. Crafted with silk charmeuse, this Cami is double lined and adorned with delicate lace creating a low neckline when worn forwards. Don't you just love having options?
3. The Farrah Ankle Skinny Leatherette by AG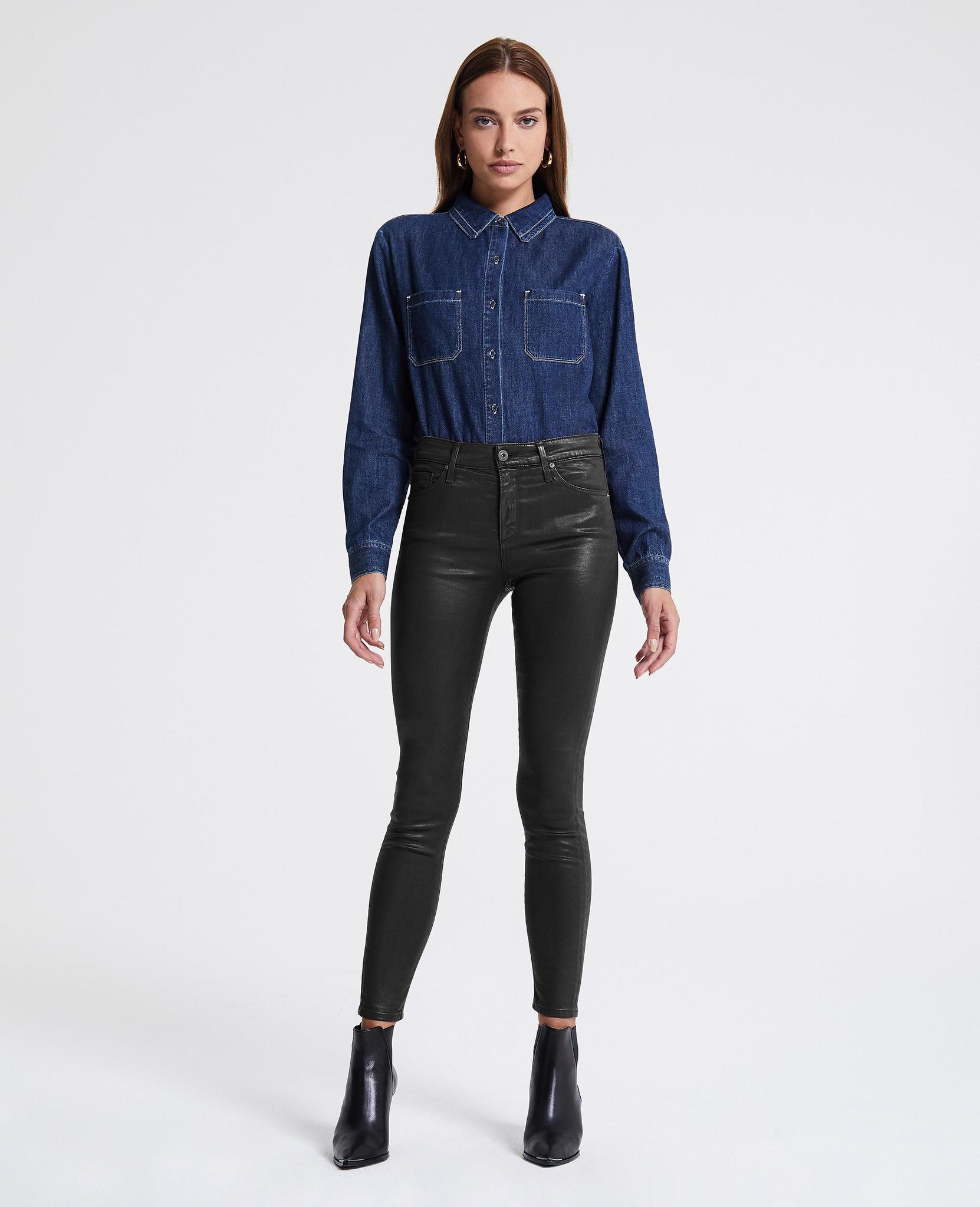 So the Holiday season is very much among us! Which means refreshing our closet and buying very particular pieces. The great thing about these skinny leatherettes is that you can wear them in any season at all! Forget the plain skinny jean! This skinny jean has a high-rise waist and a narrow leg for a streamlined fit in a leatherette fabric perfect for the upcoming holiday season. Now imagine this paired with the Charlie pewter cami and topped off with the Mama Jama blazer - LOOK! A whole Outfit!
4. Jogging pants by Frank & Eileen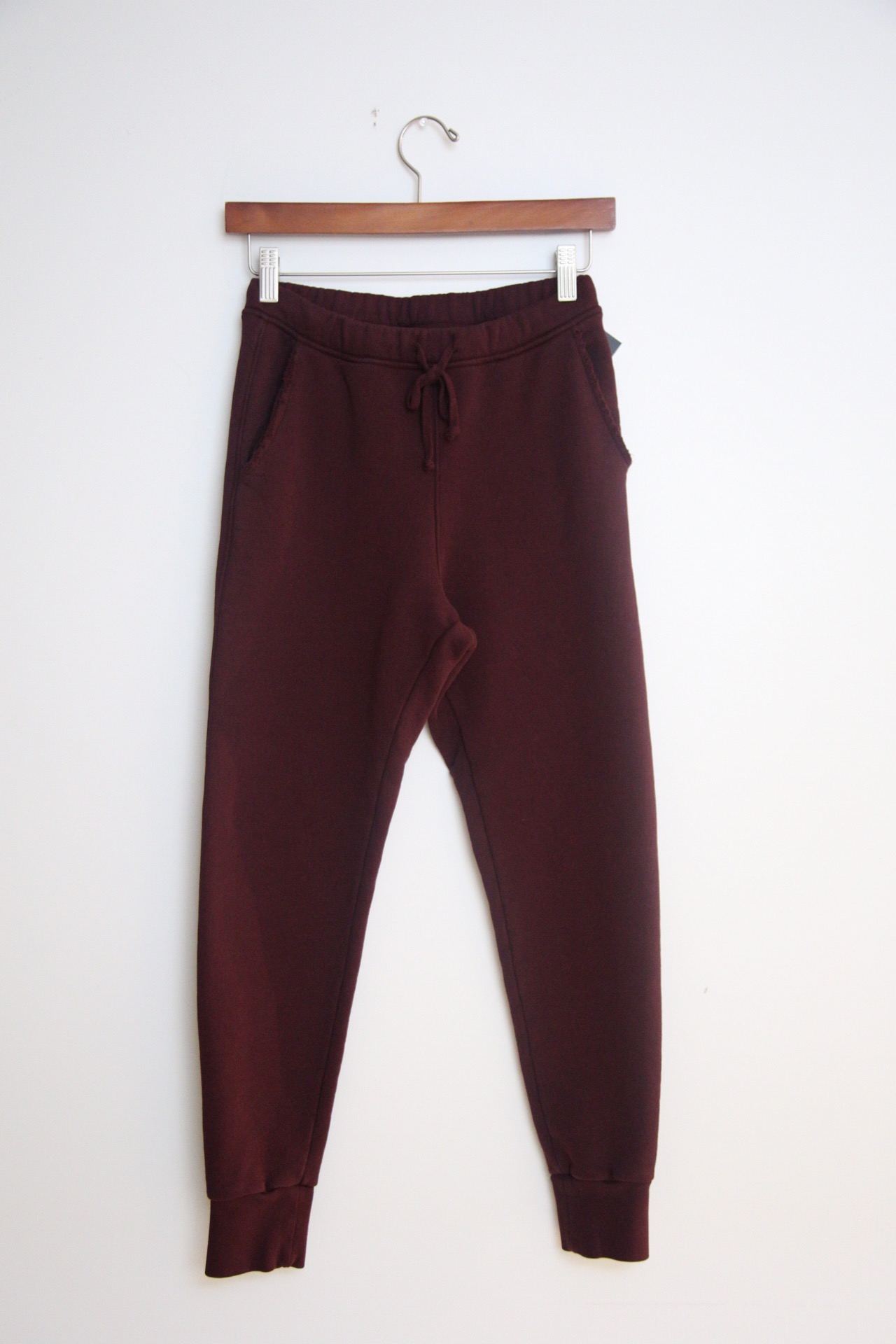 Alright, I had to throw this one in for those casual outfit lovers out there. Every woman needs her go-to pair of sweats. These could be the most amazing jogging pants ever! It is a full length pant with an ankle cuff and a flat elastic waistband with drawstring detail. The cotton fleece is so soft and the fit is bang on! Psst! No one says you can't change your life by wearing sweats, laying on your couch, and online shopping - it's very much possible…
These products, along with many other life-changers, are available in-store and online on our website! Check them out and let us know on our Instagram what your life-changing piece is!